Our dedicated allied health team are here to help you reach your goals.
Our local team of Allied Health professionals are here to help.
NDIS and Allied Health solutions for adults of all abilities
Smart Solutions Rehab Group supports you to live to the best of your ability and achieve the goals that are important to you. We can help you with an NDIS funded rehabilitation program, home modifications, assistive technology and more. Find out more about how we can help you achieve your NDIS goals.
Our collaborative, multi-disciplinary team of Occupational Therapists, Physiotherapists, Speech Pathologists, Exercise Physiologists and other Allied Health professionals are here to help you live your best life. Find out more about our full range of services.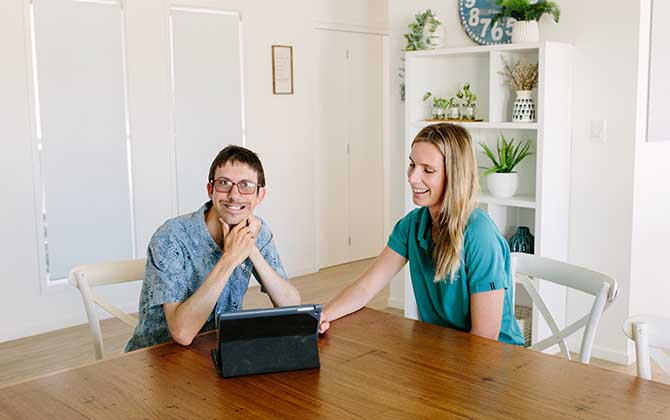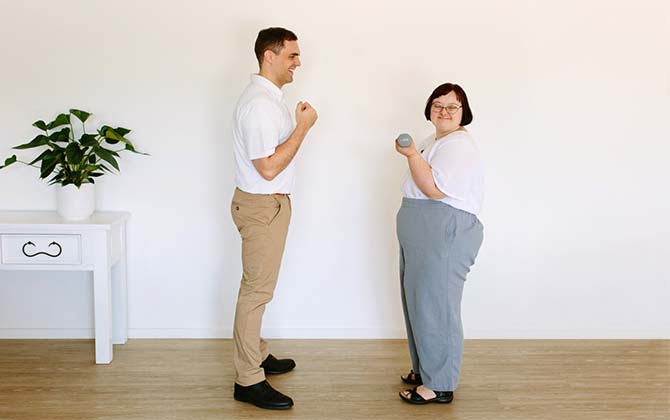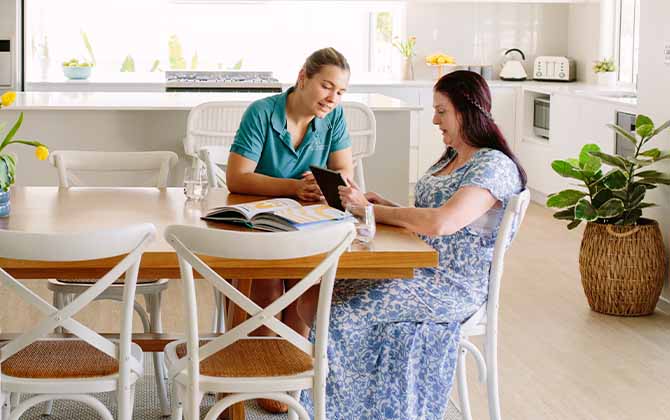 Smart Solutions Rehab Group is a NDIS-accredited Allied Health Provider servicing the Sunshine Coast community, Moreton Bay Region, and Gympie. We also provide telehealth services for Brisbane, and Fraser Coast.
NDIS Services - Moreton Bay to Gympie
HCP Services - Glasshouse to Gympie
DVA Services - Sunshine Coast
Telehealth Services- All Areas
Our multi-disciplinary team of Allied Health Professionals are local, dedicated, and experienced; prioritising ongoing professional development and upskilling to ensure we deliver optimal outcomes for our clients. Our service model is built upon compassion, integrity and courage. We listen to each to client identify their unique needs, and work to empower them to achieve targeted goals that improve their quality of life, by delivering comprehensive, evidence-based treatment plans within promised timeframes...

The shared knowledge of our multi-disciplinary team, robust service delivery model and experience navigating the NDIS helps us get the best outcomes for our clients.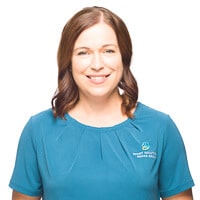 Regina Heffernan
Director / Principal OT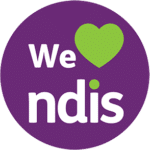 Smart Solutions Rehab Group is an NDIS registered provider. NDIS participants in our local community trust us to plan and manage their Allied Health support program.