Evidence-based treatment
NDIS-registered provider
Manage pain
Recover from injury
Increase your mobility
Immediate availability
Meet Your Physiotherapists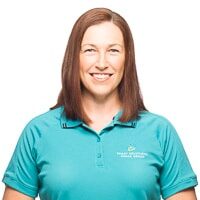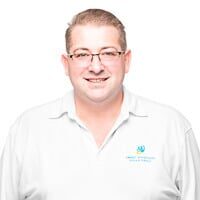 Ben
Senior Physiotherapist BSc (Hons)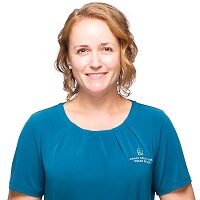 Kirstie
Senior Physiotherapist BPhty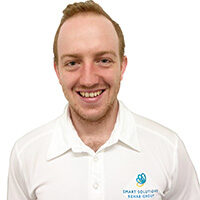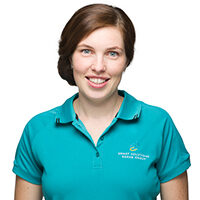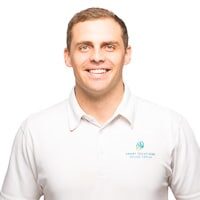 Tyler
Physiotherapist BPhty (Hons)
Physiotherapy Services to Get You Moving Again
In Home
In Clinic
Hydrotherapy
TeleHealth
Our team of physiotherapists are highly skilled in applying evidence-based practice to support you in the following areas:
Optimise the way your body moves through exercise prescription, joint mobilisation, mobility training, gait training, and muscle strengthening
Reduce healing time following muscle or joint injury, and aid in the recovery process by reducing joint stiffness and pain to improve overall joint health
Access mobility-related equipment and suitable Assistive Technology to improve your general mobility, and achieve your mobility-related goals
Help you improve general fitness, coordination and balance, flexibility and range of motion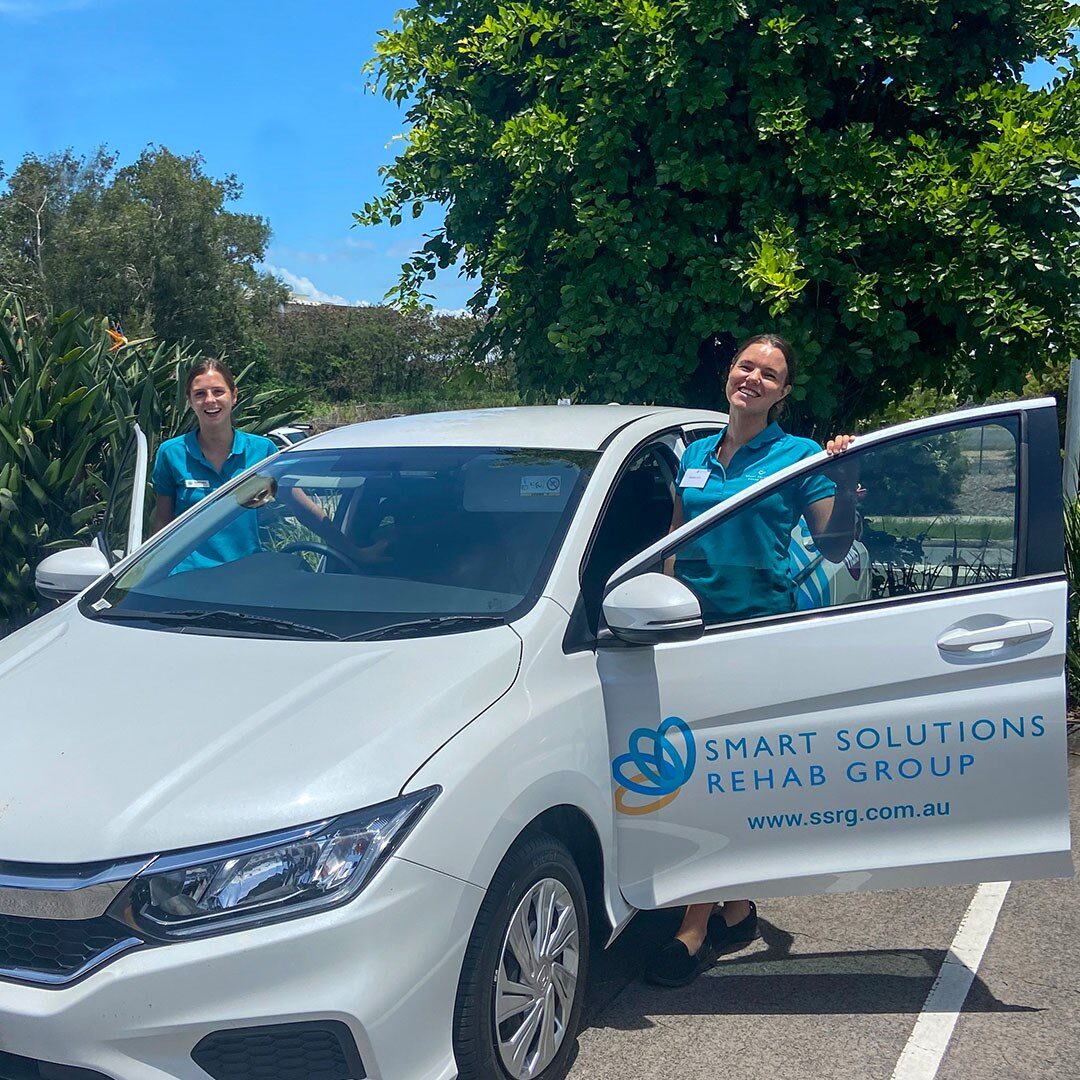 A State of the Art Clinic with No Waitlist!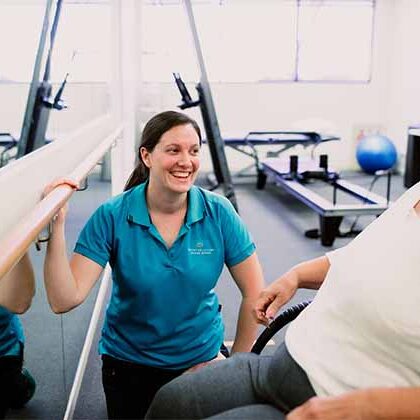 All Allied Health services are provided in our clinic between the hours of 8:00 am and 4:00 pm Monday to Friday.
Centrally located in the heart of Maroochydore, SSRG has a modern, well-resourced clinic with ample parking. Our first-floor clinic can be accessed via a wheelchair-friendly elevator located at the southern end of the building.
There is also a level-access and open-plan bathroom, a spacious gym designed to accommodate groups, families and individuals utilising larger Assistive Technology, a large training room capable of accommodating groups and a quiet, private consultation space for assessments and individual therapy.
We're Right in the Heart of Maroochydore
Appointments are usually scheduled for 30, 60 or 90 minutes depending on the service received. Family, and support workers of approved representatives are welcome to attend or wait in our comfortable reception area during the appointment.
For your convenience, we can also accommodate multi-disciplinary appointments either simultaneously or concurrently.
In addition to our Maroochydore clinic, we also offer a range of in-home services from the Sunshine Coast to Moreton Bay, North Brisbane, Gympie, Fraser Coast & Hervey Bay.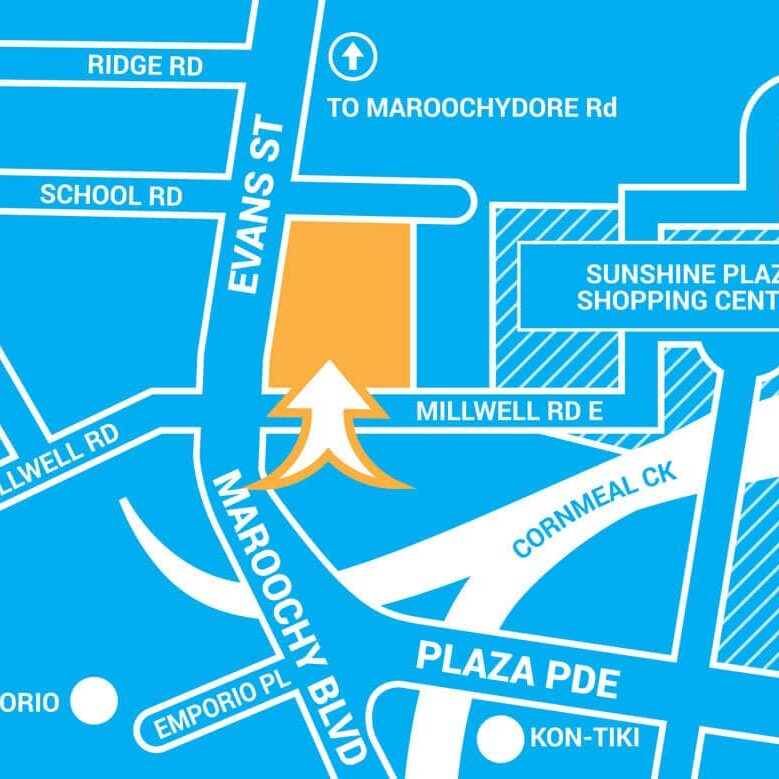 Physiotherapy for NDIS Participants
Physiotherapy is focused on maximising your independence and quality of life by optimising your mobility.
Our NDIS therapeutic supports are designed to maximise potential, reduce the impact of impairments, and work toward individual goals.
Our Physiotherapists possess in-depth understanding of the human body in terms of both structure and movement and will apply their clinical knowledge to help you realise your NDIS goals.
Get in touch with us now to find out more about how we can help you live the best version of your life.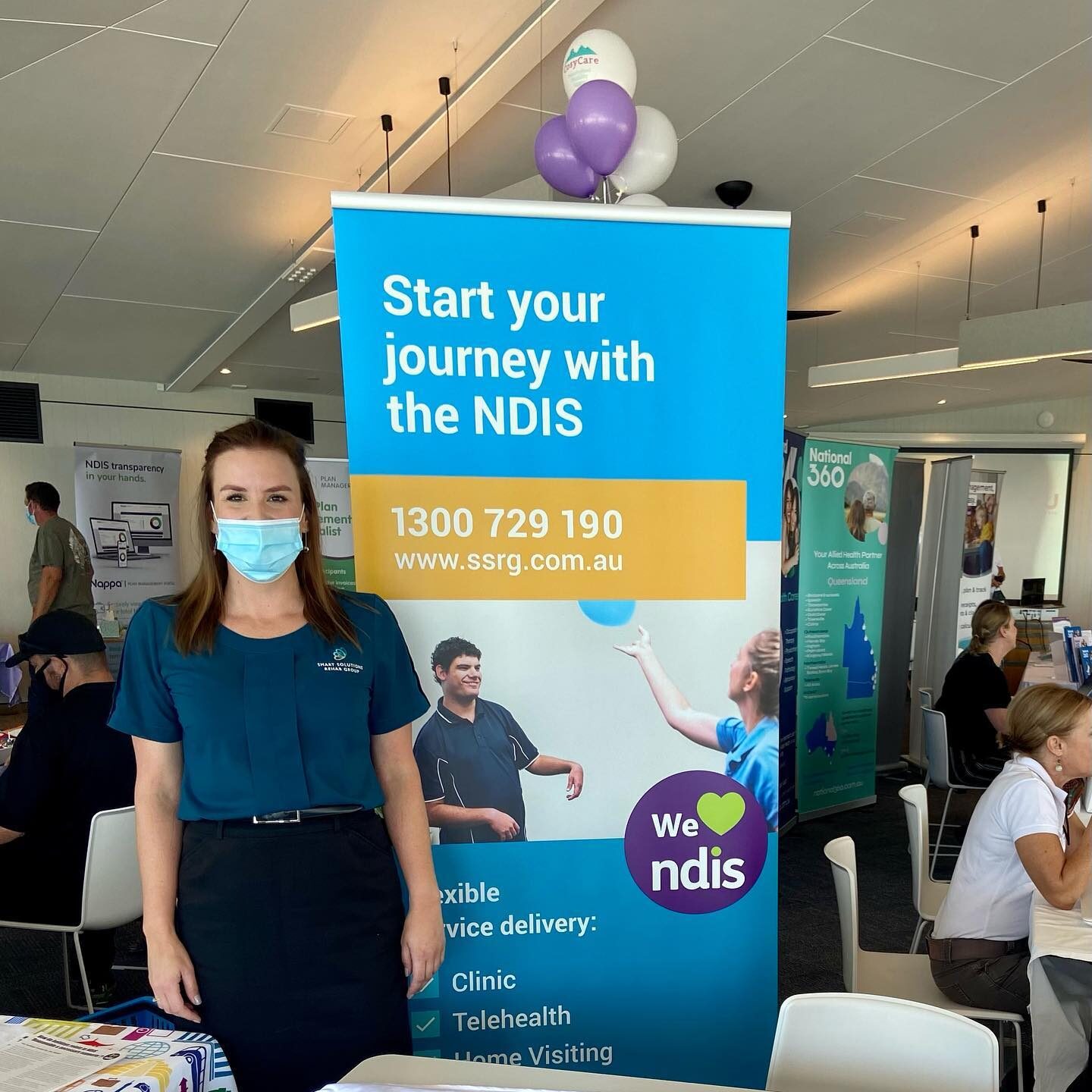 Physiotherapy for Seniors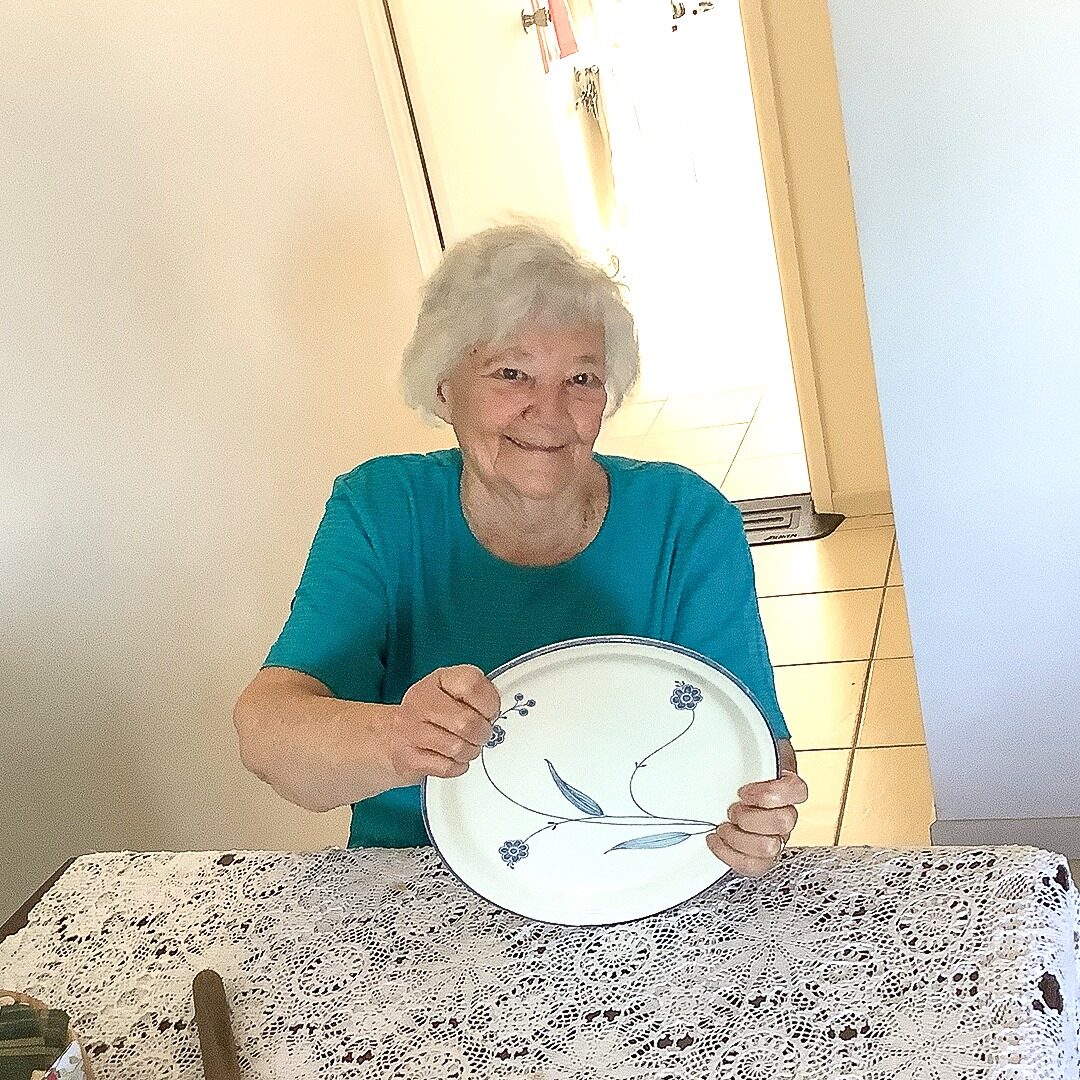 Meet Elva! After undergoing shoulder surgery Elva is looking to swap the dinner plate for a steering wheel, working with SSRG physio Kirstie on some driving-specific exercises!
SSRG Physiotherapists specialise in providing health solutions for older Australians and are uniquely positioned to assist the elderly with a variety of age-related changes, including the management of acute and chronic health conditions.
Find out more about how our Physiotherapists can help you.
Physiotherapy for Rehabilitation
Rehabilitation services help to maximise independence, assist recovery, or manage an existing condition.
Our Physiotherapy rehabilitation services aim to put you back in control of your health by providing education, advice and support on how to best manage your condition and assist you to be as independent, strong and healthy as possible.
Find out more about how we can help you with your rehabilitation needs.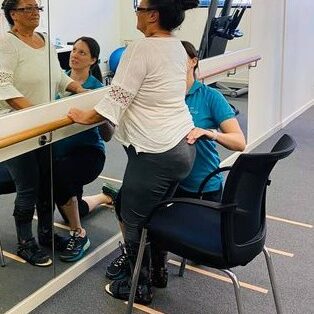 Tailored Services to Meet Your Needs
NDIS Plan Review Assessments
Assistive Technology Assessments
Education, Supports and Skills Building